Profound, intelligent and informative, Iyengar Yoga is a complete approach to life that provides practical tools to create and maintain bodily health and vitality, mental clarity, emotional serenity and spiritual well-being.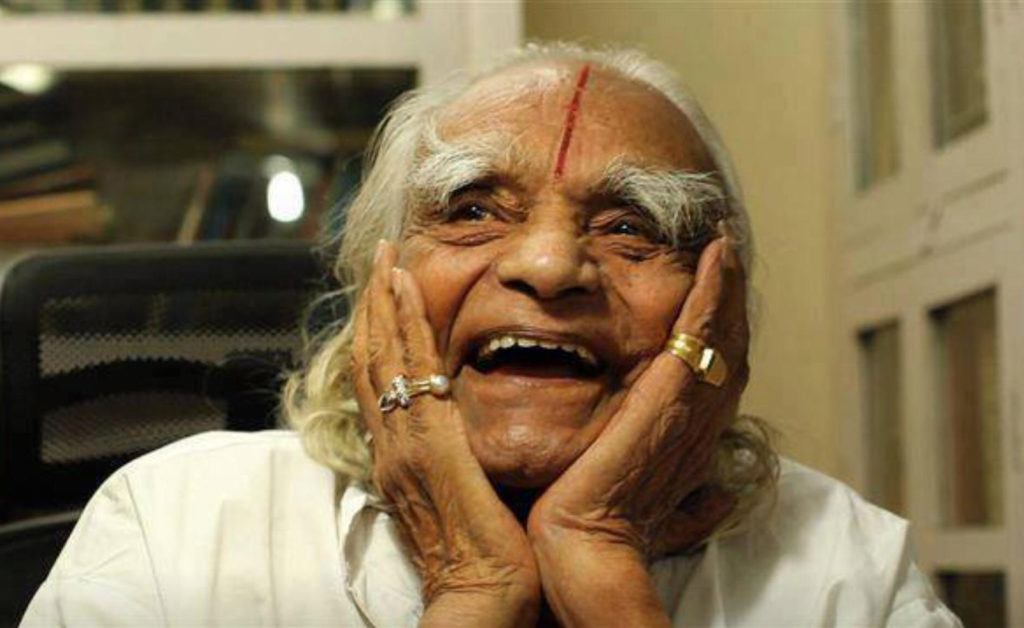 ---
Developed by B.K.S. Iyengar during his more than 75 years of teaching, Iyengar Yoga is grounded in the ancient Indian tradition and philosophy of Patanjali's Yoga Sutras.
For more information go to https://www.iyengar-yoga.org.nz
Kim Robertson-Barnes, owner of Yoga Studio Kerikeri has many years experience teaching Iyengar Yoga. Kim is passionate about sharing her knowledge with new and existing students of all ages and abilities.