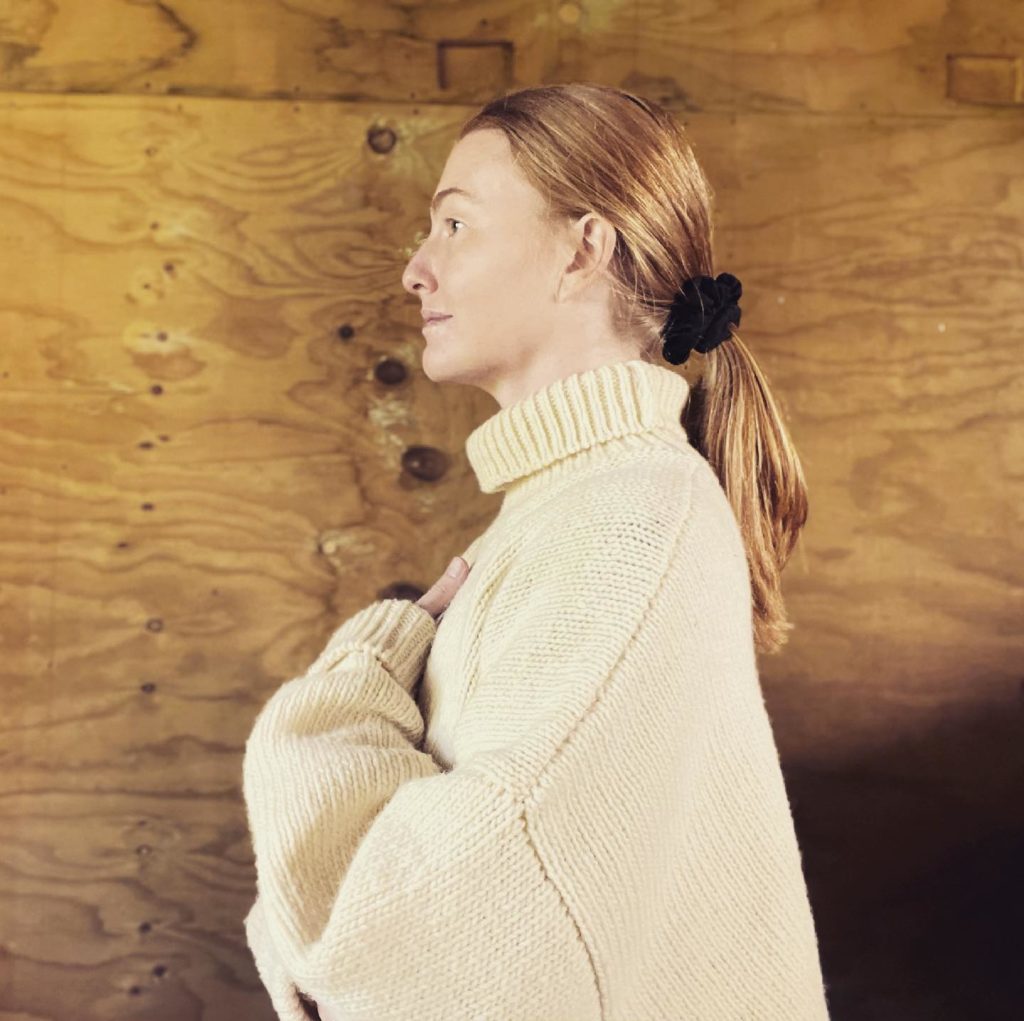 Yin Yoga Teacher.

Community Yin Yoga for Mothers and Caregivers. Yin yoga is a rejuvenating and restorative practice that results in profound energy shifts in the body. Time, not effort is key. Together we will hold gentle, yet effective poses for minutes at a time, targeting the joints and connective tissues of the body, while connecting back to our breath and calming the mind.
This practice will suit all bodies and fitness levels and is suitable for beginners or experienced yoga practitioners. All equipment including mats is provided. Please wear comfortable clothing and warm removable layers.
Pricing is a pay what you can afford koha with all proceeds going to Bald Angels – a local charity doing essential work with families in our community.
9:30am – 10.30am beginning Saturday 5th June 2021
Bookings are essential. To book your spot or for any queries please contact Claire on 027 292 3365